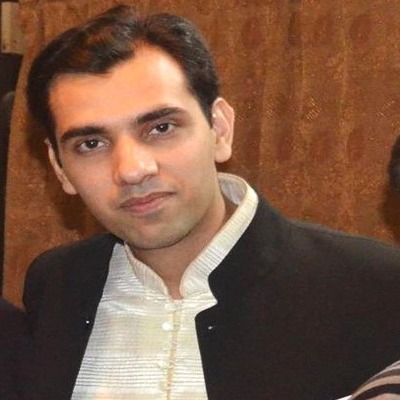 Afzal Ishaque (Batch – 2004) F&B Manager at Toronto Marriott Bloor Yorkville Hotel
"I may not remember the books taught to us. But what I will always remember is that I had the best opportunity to learn and grow as a professional and as a good human being under the tutelage of IAM. It made me a complete person and made a resilient character out of me. An experience I'll cherish dearly….!"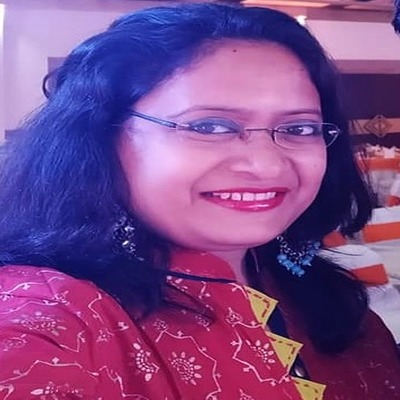 Tulika Ghosh Raha
"Hats off to the training, guidance education, support and every aspect of success that IAM and its faculties have provided me, with. it's only through and from the roots – developed at IAM, that I've managed to reach and climb, each progressive year in hospitality. Always will cherish the years spent at IAM and the productive inputs that I received from IAM. Thanks a ton, again & again & again."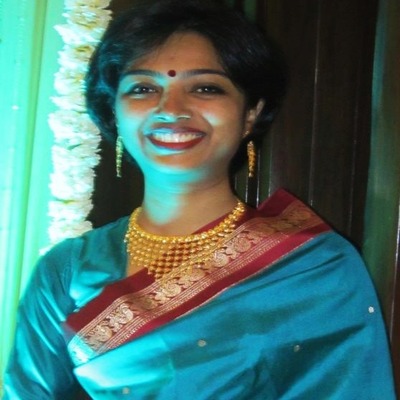 Aparajita Das(Batch – 2003) Director att JW Marriott, Pune
"One of the most enriching experiences of my life. Thanks to the faculty members and staffs for being so encouraging and nurturing. IAM will always be special to me. A special thanks to Miss Maitreyee Chaudhuri, Director for being the great teacher. Her fierce dedication and encouragement continues to inspire everyone around her."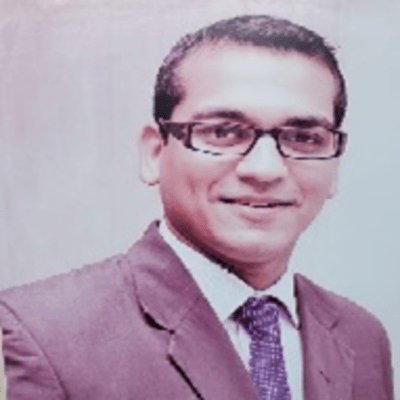 Sahil Sharma(Batch – 2005) F&B Manager-Park Hotel, Delhi
"My positive experience of studying in IAM is that it teaches you the discipline, it shows you to dream big in your life and that you can achieve anything if you have the true dedication"